So i'm playing with a lottery scam (nothing worth being on the site, but fun to pass the time) when I get an email with a juicy link....

http://www.netherlottocorp.com

Take a gander at that computer room! According to them, they need that computer room to gather email addresses and then, wait for it......draw random number.

That's all fine and good....except for the fact that the computer room is actually NASA mission control....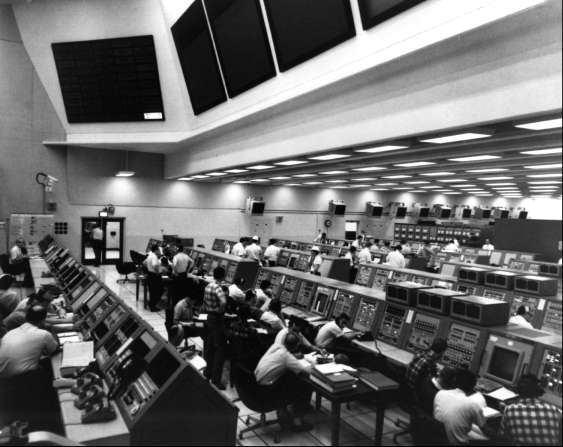 Perhaps they're trying to be the first 419 scammers to get into orbit? Maybe send some intergallactic spam?

And on the page about the winners.... ""ONE DAY I RECEIVED AN ANONYMOUS EMAIL FROM NETHERLOTTO CORPORATION THAT I WON A PRIZE , I TOLD MY HUSBAND AND HE SAID IT WAS A SCAM. HOWEVER I TOOK A BOLD STEP TO PROCESS MY WINNING, TODAY AM A MILLIONAIRES THANKS BE TO GOD". ROSA DE MIGUEL, AGE-38 OSAKA, JAPAN."

Yeah, because legit companies put RIGHT ON THEIR PAGE that people thought it was a scam. God scammers are morons!

I just thought it was funny, and if you hadn't seen it, would get a kick out of it ;-)

Scam-o-note: check out the "Verisign Secure Site - Click to Verify" logo at the bottom.
Try clicking on it. Try again. :)


---